This is a story of
love

and

hope.




Hopestel Was born as a dream of two young neapolitan entrepreneurs, that after many
travels abroad and multi-cultural inspirations and ideas, decided to build their corner of the
world.

Our activity started during Covid-19 times, along with all the challenges that come from
starting a new business in Southern Italy: Hopestel is the result of the courage and the
determination of those who chose to believe in Naples and its magic.




Hope is the engine of life.



Believing in our own dreams can take us to unimaginable places.
"May your choices reflect your hopes,
not your fears".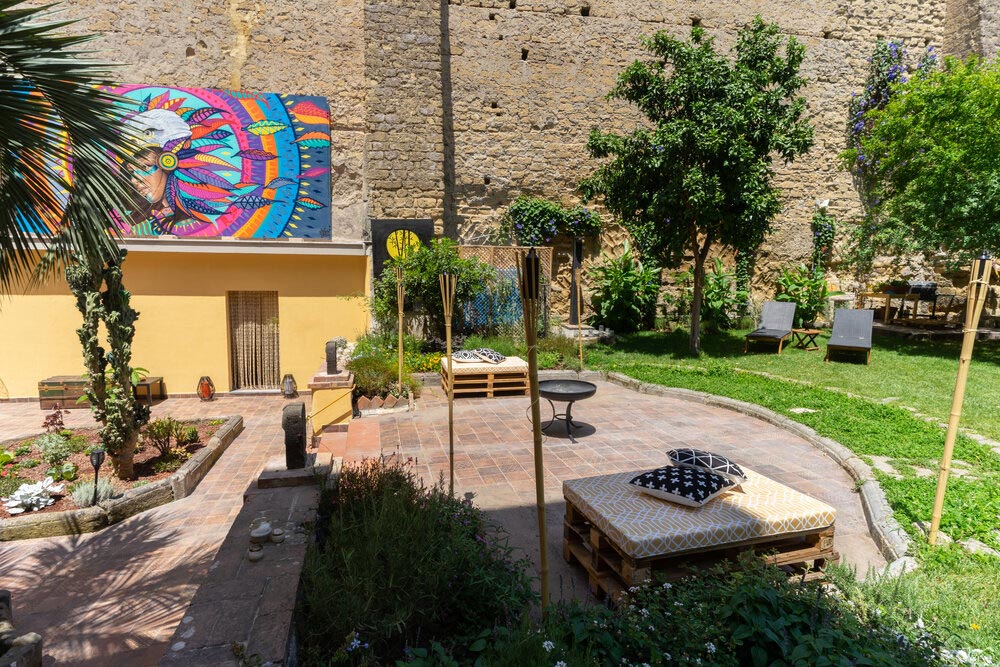 Hopestel is a green oasis of peace and wellbeing in the heart of Naples, a space for sharing, socializing and giving expression to your creativity.



Our Secret Garden is a silent and peaceful place hidden from the chaos of the city, but located right in its center. Hopestel is home.
Most of Hopestel's furniture comes from creative recycling and re-use of different materials: wooden pallet sofas, handmade dream-catchers, lintel turned into tables and much more.


Everything reflects the dedication, creativity and love of our staff.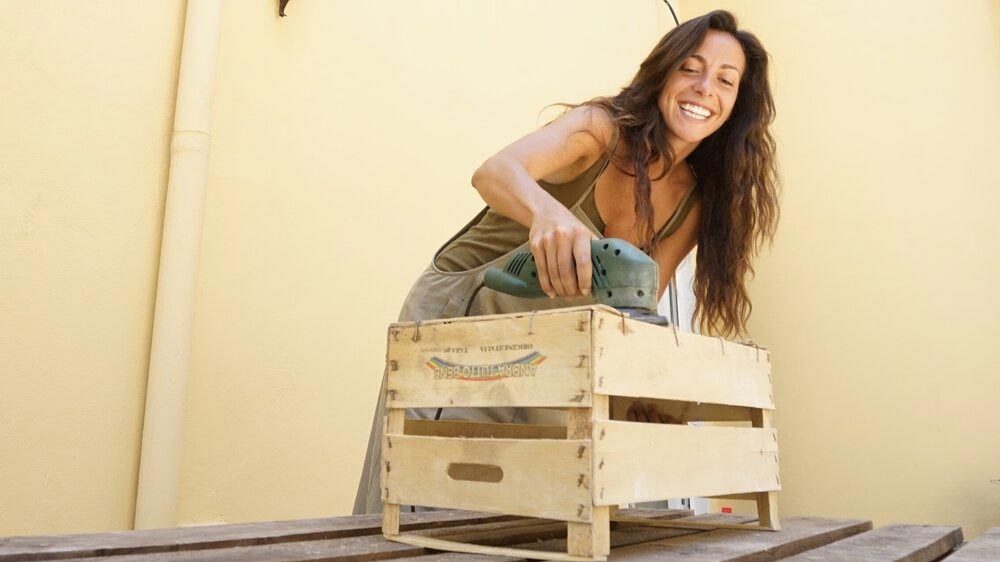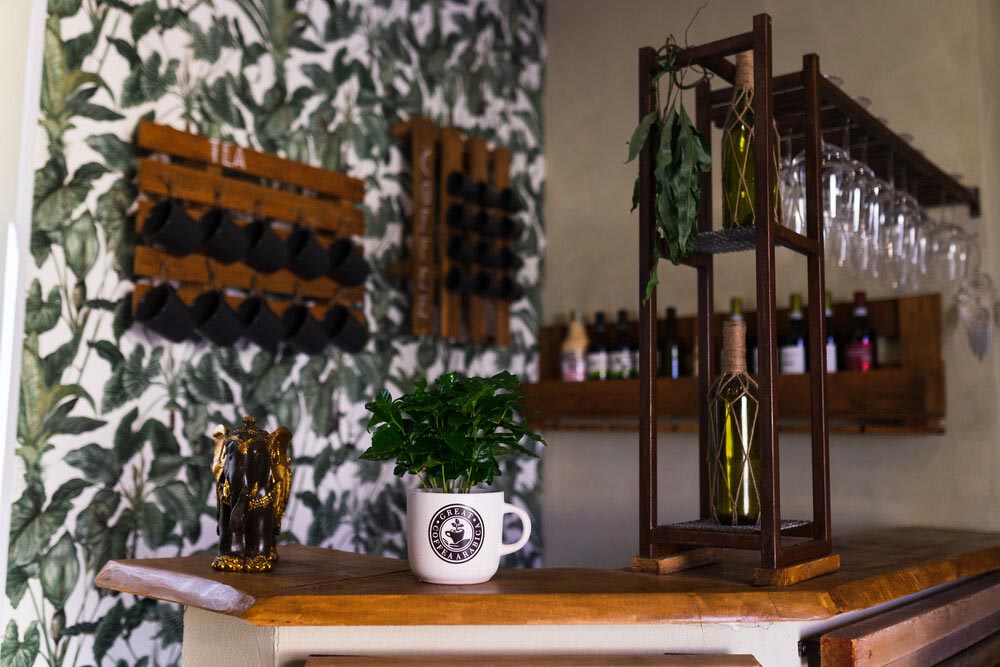 Hopestel embraces the values of Green and Conscious Hospitality in the creation of spaces and in everyday management: selection of fair trade materials and products, creative recycling, eco friendly water system and climatization, waste recycling and much more.

Our team is a group of conscious individuals who are perfectly in line with fundamental Hopestel's values. We share and make aware decisions in everyday life in order to move towards a more sustainable world. This is how we hope, work and live.
be part of our collective commitment, let's reduce our impact on the environment!