Taking care of your
mind, body and soul
in Napoli.
A new space of connection, a SECRET garden in the urban jungle.
The Neapolitan boutique hostel
A green oasis of peace and well-being in the historic centre of Napoli, to connect
and share your creative expression.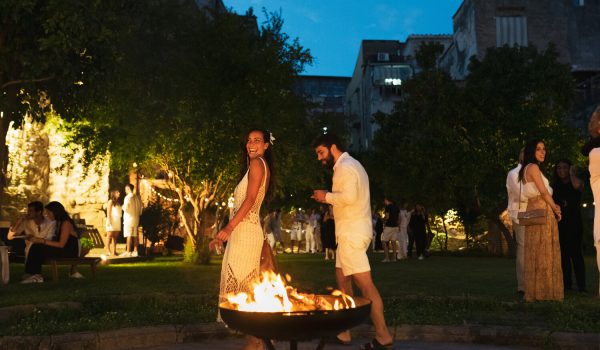 Opening Party
Hope is our mantra, sharing is our vision,
NAPOLI is our place
Subscribe to Our Newsletter
Sign up to receive news and updates.